Editorial Photography in Grand Ledge, MI
Are you looking for an editorial photographer to assist with an upcoming project? Do you wish to collaborate with a true professional who appreciates the craft of photo editing? As an established photographer in Grand Ledge, MI, Chris Holmes is ready to help you with all of your photography needs.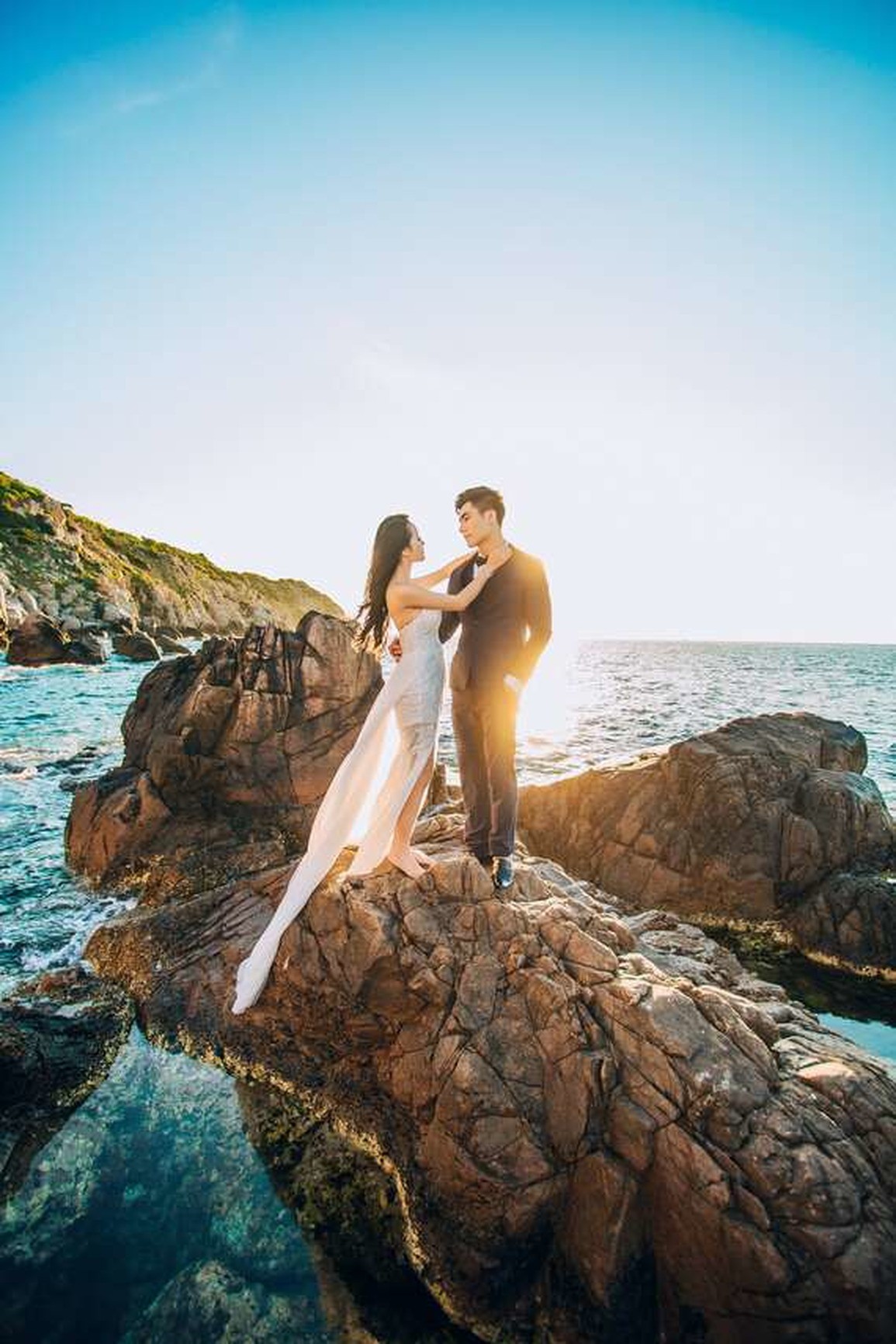 Editorial photography requires a lot of discipline and a strong ability to pay attention to details. And that's precisely what Holmes Photography Studio LLC brings to the table. When you hire Chris Holmes, you'll get the benefit of working with a dedicated professional who aims to please on every job. No matter the length or nature of the project at hand, Holmes Photography Studio LLC is up to the challenge and ready to provide the
quality service
you need.
Let Holmes Photography Studio LLC help you produce a masterpiece. Call today for more information or to schedule your appointment.
Chris was very on top of his photography game during our wedding. He managed to capture many of the small moments that we missed and helped make sure that we could keep ahold of these memories for the future.

It doesn't hurt that the photographs turned out pretty well too!

Thanks Brian - It was such a pleasure working with you and your daughter on her senior photos! Adding the family pet topped it off perfectly. One if my all-time favorites for sure.

Chris did an awesome job on my son's senior pictures. I would reccomend him to everyone. They are very professional and nice as can be. They are very accommodating when in came to lications and personal idea's of photo's. Thanks again Chris for the awesome senior pictures. Thanks Darci

Chris is very easy to work with. He is very accommodating to quick scheduling and does excellent work. I would recommend him to anyone!

I brought my kids in for a "school portrait" sitting before the holidays. They were totally at ease with Chris and he was quickly able to capture their personalities, even Grandma was impressed with the results! I'll be calling Chris to schedule our next family portrait. Great job!
200 N Bridge St
Grand Ledge, MI 48837
Military Photographer of the Year 1984, 1985 National Association of Photoshop Professionals

Wedding Photography Association Member

NPPA Flying Short Course Speaker
LBA Business of the Year 2014

Member of the Professional Photographers of America

1991 Winner Barry Edmonds Michigan Understanding Award

Lansing Bridal Association Board Member